>
> Tennessee Men's Basketball Back In Action As SEC Favorites
Tennessee Men's Basketball Back In Action As SEC Favorites
While the Tennessee football program has been trying to rebuild for much of the last decade, the Volunteers basketball program has already reached the point where it commands national attention. After multiple false starts, cancellations and postponements the Vols look set to finally begin their campaign on Tuesday, December 8th.
They host Colorado at Thompson-Boling Arena. Remarkably, they will begin the season as the highest ranked SEC team in the AP Poll where they are 13th.
Barnes Era
Since taking over, head coach Rick Barnes is 105-64 in five seasons including a 2018-19 season that ended in the Sweet Sixteen. The Vols finished 31-6 and ranked No. 6 in the AP poll. Tennessee dipped some last season, but that was expected after the losses of Grant Johnson, Admiral Schofield, and Jordan Bone.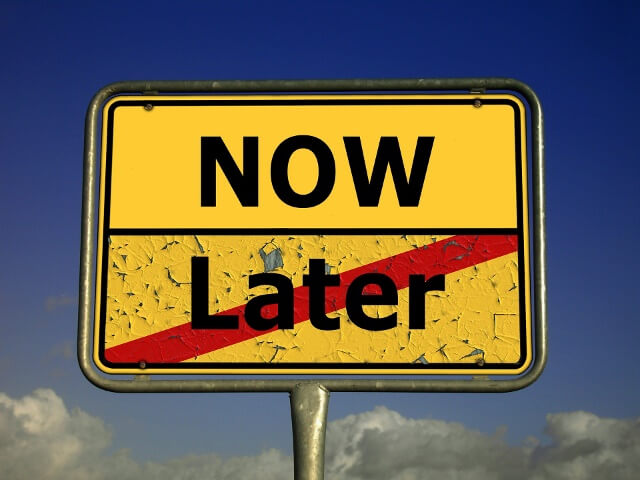 Positive covid tests have caused delays in starting the Vols basketball campaign
After a 17-14 campaign in a shortened 2019-20 season, Barnes is back with a team that is expected to be among the leaders in the SEC. Barnes returns two starters in 6-6 F Yves Pons and 6-9 John Fulkerson. The duo was part of a Vols team that caught fire late last season and won two of the final three games on the regular season schedule. Those victories were over Florida on the road and at No. 6 Kentucky.
Barnes will also have the luxury of graduate transfer E.J. Anosike, a brutish 6-7, 245-pound forward. Anosike averaged 15.7 points and 11.6 rebounds per game last season at Sacred Heart. He should figure into the Vols lineup somewhere.
Recruiting
The Volunteers recruiting class was among the nation's best ranking as high as No. 4 according to some services. The cream of the crop is 6-4 guard Jaden Springer who played his senior season at IMG Academy in Florida. As a senior at IMG, Springer averaged 17.4 points, 5.5 rebounds, and 5.1 assists.
There is an expectation on Tennessee men's basketball to contend strongly for the SEC title this season
Barnes and the Vols will also benefit from a bench that features four sophomores all 6-7 or taller. 7-footer Uros Plavsic should be improved and 6-8 Olivier Nkamhoua and 6-10 Drew Pember are both capable defenders who can give Barnes quality minutes.
Tennessee will be wary of the traditional SEC elites like perennial powerhouse Kentucky. Additionally, Florida has what many consider the SEC's best player in Keyontae Johnson and Auburn under Bruce Pearl has been extremely competitive the past few seasons. Still, Tennessee should find itself in the mix to contend for a second conference title under Barnes.