>
> Tennessee Fans Hope Improved Recruiting Can Lead to SEC Success
Tennessee Fans Hope Improved Recruiting Can Lead to SEC Success
When former Alabama assistant Jeremy Pruitt took over the Tennessee football program in 2018 he knew he had a tough job on his hands. A turnaround wasn't going to happen overnight and Pruitt did his best to fight through a 5-7 inaugural campaign.
The following season the Volunteers went 8-5 and appeared to be heading in the right direction. Six games into 2020, it is apparent that Tennessee is not.
Why is it that this once-proud football program is now merely fighting for respectability?
Recruiting
In some ways it's not all that difficult to figure out why Tennessee has fallen from the ranks of the upper echelon of SEC football programs. It all starts with recruiting.
Over the past five consecutive recruiting cycles, the Volunteers have finished with no higher than the seventh-best recruiting class in the conference. Pruitt finally reached the nation's top ten with his 2020 recruiting class which finished No. 10, a major step forward.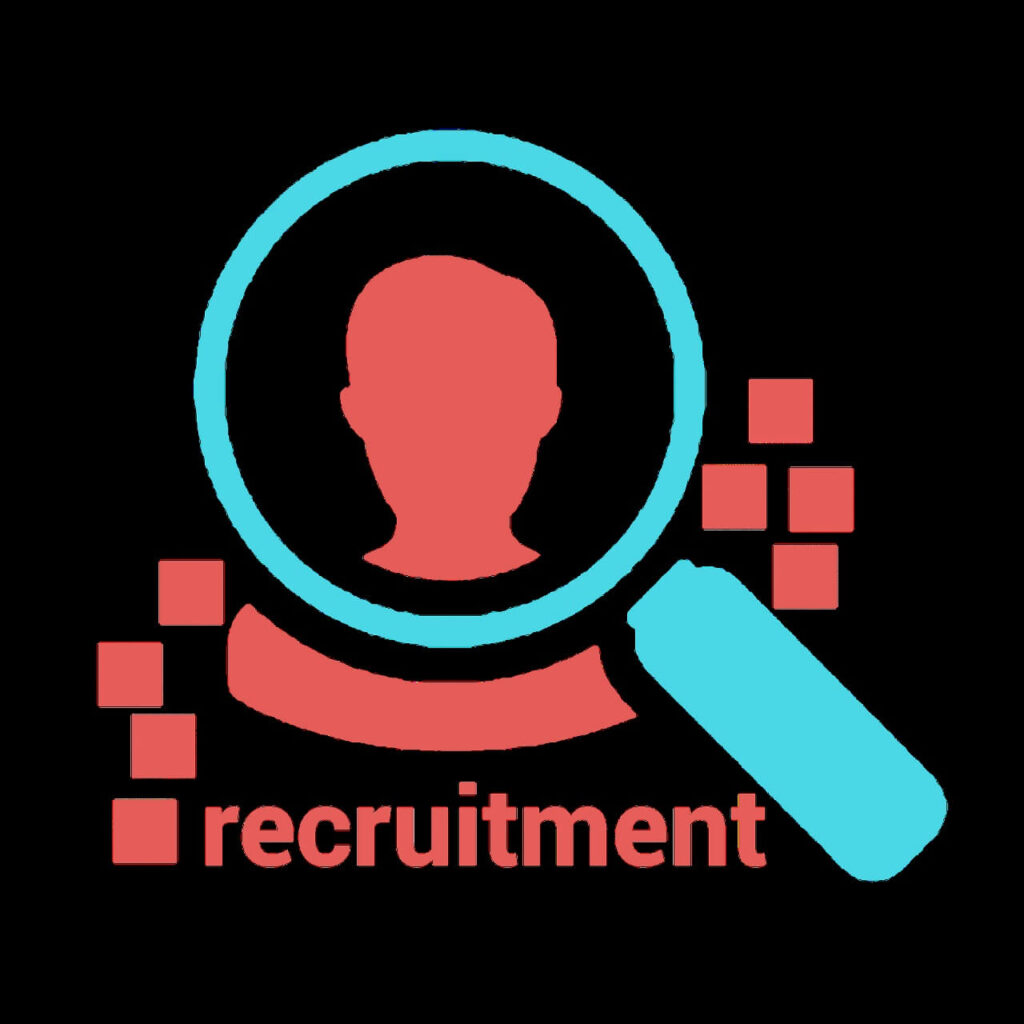 Tennessee have been falling behind but hope their 2020 class has reversed the trend
But that means six programs have been out-recruiting Tennessee on a yearly basis. Of course every recruit doesn't always pan out. However, over time the rosters of those other six teams is getting incrementally better than what the Vols are putting on the field.
For instance, let's compare Tennessee to Alabama. Over the past five seasons, the Crimson Tide have finished with the top recruiting class in the SEC three times. The other two seasons, Alabama was second. The Tide also finished with the nation's top recruiting class in three of those five seasons. The best talent is directly correlated with the best results.
Quarterback
Even a hardcore Tennessee football fan would be hard-pressed to name the last All-SEC first-team quarterback that played for the Volunteers. It was Tee Martin who took over from Peyton Manning and led Tennessee to a national championship in 1998.
In the past five seasons, Tennessee has not had an elite-level FBS quarterback. Face it, today's game demands a talented athlete under center. Alabama has had players like Jaylen Hurts, Tua Tagovailoa, and now Mac Jones.
Further afield, Clemson has Trevor Lawrence. Ohio State has had a number of elite quarterbacks including their current starter Justin Fields. Other SEC programs like Florida and Texas A&M are ranked highly because they have Kyle Trask and Kellen Mond respectively running their offenses.
Until Tennessee can reel in quality four and five-star high school quarterbacks, the program is going to continue to struggle.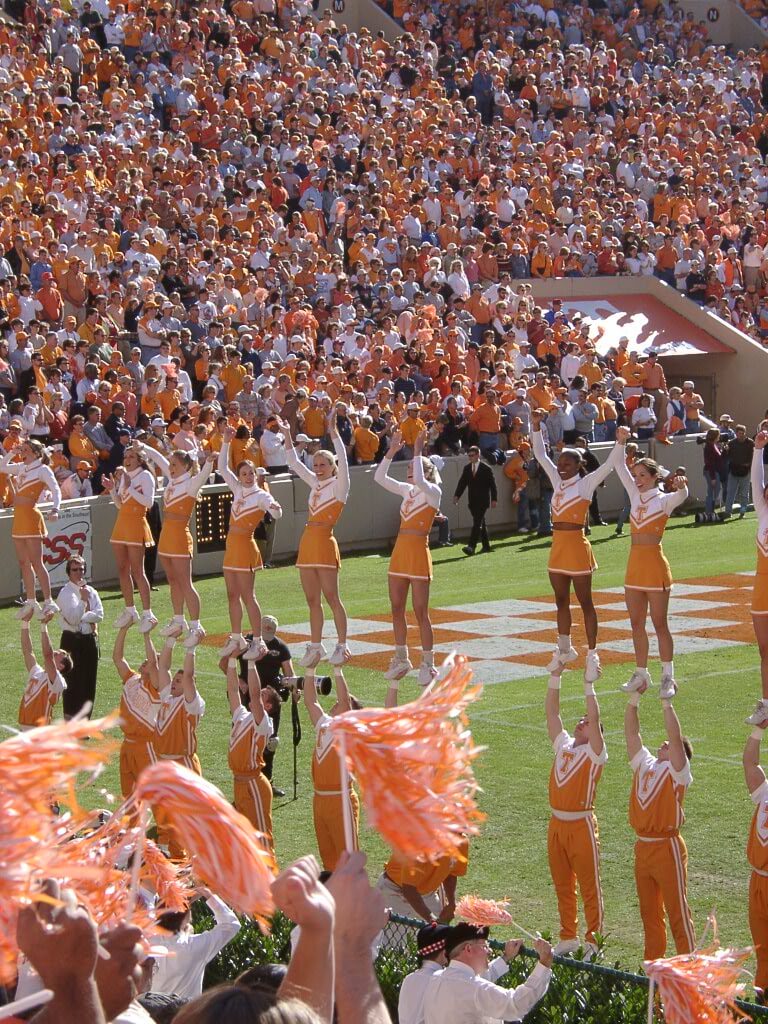 There hasn't been too much to cheer about this season for Vols fans
Strong SEC Competitors
As mentioned, Alabama is a program that year after year will compete not only for SEC titles but for national titles. Florida and Georgia are the elite programs in the SEC East. Last year's national champion was LSU, but they are rebuilding this year.
Auburn, 4-2 so far this year, is also a contender and Texas A&M (5-1) has shot up the ranks under Jimbo Fisher. Beyond that, there are programs like Kentucky where head coach Mark Stoops has done a wonderful job of taking not-quite-elite-level talent and producing winners. Arkansas's Sam Pittman appears to be doing the same at Arkansas.
All of this demonstrates the incredible strength in depth in the southeast college football world. There is no room for error in an SEC schedule. If Tennessee want to get back to being a contender, even just in the SEC East, they must up their recruiting game on a consistent basis.