Safe Sports Betting Tennessee
Guide To Safe Online Sports Betting in Tennessee
Your guide to
safe online sports betting in Tennessee
The very first sports betting platforms went live in Tennessee in 2020. As time goes by, new platforms regularly appear – but how can you tell the difference between safe betting sites and dodgy ones?   
On this page, we'll share our best tips for enjoying a safe online sports betting experience, show you how we select the safest platforms, and run through the most secure ways of making deposits and withdrawals. 
Don't forget you can find more information on our…
Let's get rolling!
Safest sports betting sites in Tennessee:
Caesars Sportsbook
$1,000 First Bet on Caesars
No Code Needed, Click Play Now For Bonus
Play Now »
BetMGM Sportsbook
Get up to $1,500 Paid Back in Bonus Bets
No Code Needed, Click Play Now For Bonus
Play Now »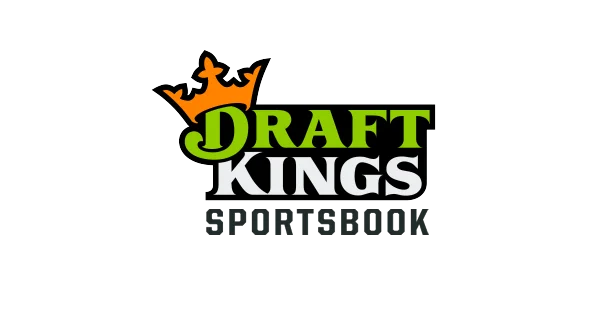 DraftKings Sportsbook
Get a Play-Through Bonus up to $1,000
No Code Needed, Click Play Now For Bonus
Play Now »
Is sports betting in Tennessee safe?
If the site is one of those listed above, then absolutely, sports betting in Tennessee is perfectly safe. All the platforms we showcase here are fully licensed and compliant with the regulations of the Tennessee Sports Wagering Advisory Council.
This means they need to follow all the prescribed data security and player privacy protection measures in order to retain their license. Furthermore, the top names like Caesars, BetMGM, DraftKings, and FanDuel have a nationwide, or even international, footprint, so they have dedicated cybersecurity teams making sure their brand is protected.  
Betting America's top tips for safe online sports betting
No matter how good a website's security is, there are still some commonsense steps you can take to minimize risk.
Make sure you have a good antivirus program in place. This will help prevent sneaky spyware like keyloggers installing themselves on your device and stealing your password or credit card details.   

Never follow links you aren't sure are safe. 

Double-check that the site you landed on is the one you meant to. Phishing sites can look almost identical to the real thing! 

Two-factor authentication is your friend. What this means is that even if someone does get their hands on your login details, they can't use them without taking an extra step – like entering a code sent to your phone or email.  

And finally, if it sounds too good to be true… it probably isn't! 
We only feature the safest sports betting sites here on Betting America, so if you're in any doubt, simply stick with the ones we suggest and you'll be fine. All the sites we list have a consistent safety track record, make use of the best security and encryption protocols, and provide excellent customer service and support.
Safe online sports betting FAQ
WHAT ARE THE SAFEST TENNESSEE SPORTSBOOK WITHDRAWAL METHODS?
Typically there are fewer options for withdrawing and it takes longer than depositing. The most common form of withdrawal is by check, paper or eCheck. If you want to withdraw by a particular method you must first have used that same method to deposit.
WHAT ARE THE SAFEST TENNESSEE SPORTSBOOK DEPOSIT METHODS?
There are a wide range of deposit methods for funding your Tennessee sports betting account. For many people, the easiest option is a credit or debit card. E-Wallets such as PayPal or Skrill have become an increasingly popular choice in recent times. Prepaid cards, eChecks, and online banking are also commonly available.
Credit/Debit Cards:
Nearly every Tennessee sportsbook will accept these for deposits. Options may be restricted to Visa and Mastercard. Some banks may block these transactions as they don't allow deposits onto any type of gambling site despite the legalization of U.S. sports betting in 2018.
Electronic Wallets:
Availability is dependent on the individual app/site but established eWallets such as PayPal or Skrill are an option on some sportsbooks. You can only withdraw using eWallets if you deposited with the same method first. Deposits usually process immediately.
Bank Transfer:
Sports bettors can deposit by sending money directly from their bank accounts.
Prepaid Cards:
These are like gift cards that players can use similarly to credit/debit cards to deposit any amount up to the value of the card. You can also withdraw to the prepaid card.
PayNearMe:
Some sportsbooks offer this deposit-only method however you cannot withdraw via PayNearMe. You simply select it as your deposit option with the sportsbook, then decide on the amount you would like to deposit and the sportsbook sends you a unique barcode. You can then go to your nearest 7-Eleven/CVS/Family Dollar where the cashier will scan the barcode and you pay them the amount of the deposit. Typically, your deposit will process within 15 minutes and is then available to use on the sportsbook.
Check:
You can deposit and withdraw using an electronic check (eCheck) and you can withdraw by paper check. Typically, you cannot deposit directly to a sportsbook using a regular paper check. With eChecks, after a player requests their bank to transfer money from their bank account into a sportsbook, the request is first passed through a clearinghouse before the funds are transferred.
HOW DO I SIGN UP TO A TENNESSEE BETTING SITE SAFELY?
Signing up on a laptop or desktop: 
You can set up a new account by going to the website of your chosen Tennessee sportsbook via desktop or laptop and following the steps for new customers. Alternatively, you can download the sportsbook app on your iPhone or Android device and complete the registration process within the app itself.
Signing up on via a smartphone app: 
To ensure you don't miss out on a new account bonus, locate a promo code or follow one of the "Get Bonus" links near the top of this page. Each Tennessee sportsbook has its own unique offer to attract new users.
– iPhone:
Choose a sportsbook and follow the links to their website. You will be directed to the App Store download page. When you have installed the app on your iPhone or iPad simply follow the registration instructions provided.
– Android:
Real money gaming apps are now also available for Android users in the Google Play Store. Follow the links to your chosen sportsbook's website and you will be directed to the Play Store. Download and install the app and follow the instructions to complete your registration.
IS TENNESSEE ONLINE SPORTS BETTING SAFE?
Thanks for taking the time to familiarize yourself with how to bet safely online in Tennessee! 
Don't forget you can learn more about the history of safe online sports betting in Tennessee on our Legal Sports Betting in Tennessee page, and see our in-depth guide to the different types of wagers on our main Sports Betting in Tennessee page. 
And you definitely won't want to miss our Best Sports Betting in Tennessee page, where we uncover the sites which offer the most generous welcome bonuses and promos! 
Best of luck to you and your team!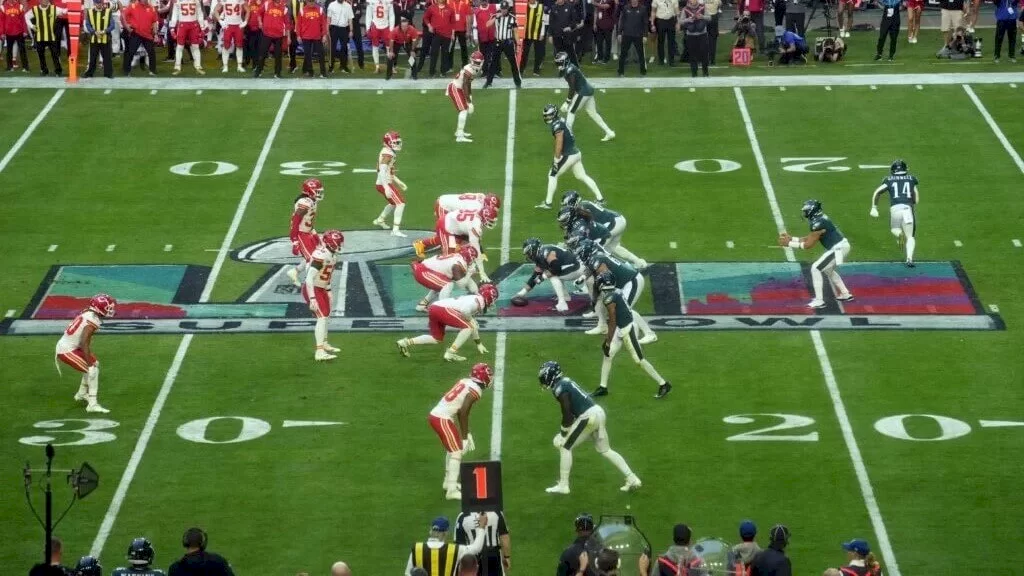 After meeting in Super Bowl LVII last year, the Kansas City Chiefs and Philadelphia Eagles are both among the NFL's
Read More